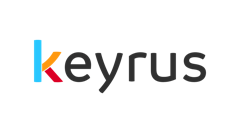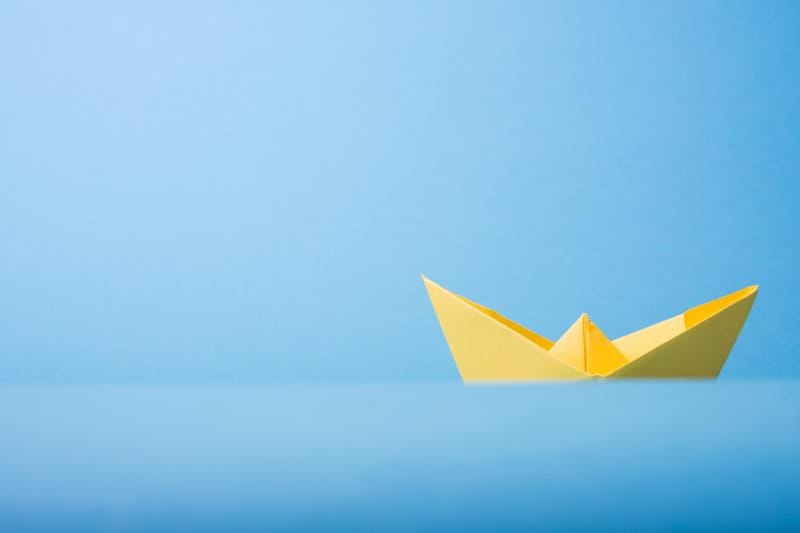 Excellence
We strive to achieve excellence in every aspect of our business and approach each challenge with the knowledge of our markets, our clients, and the talents of our people with the determination to succeed.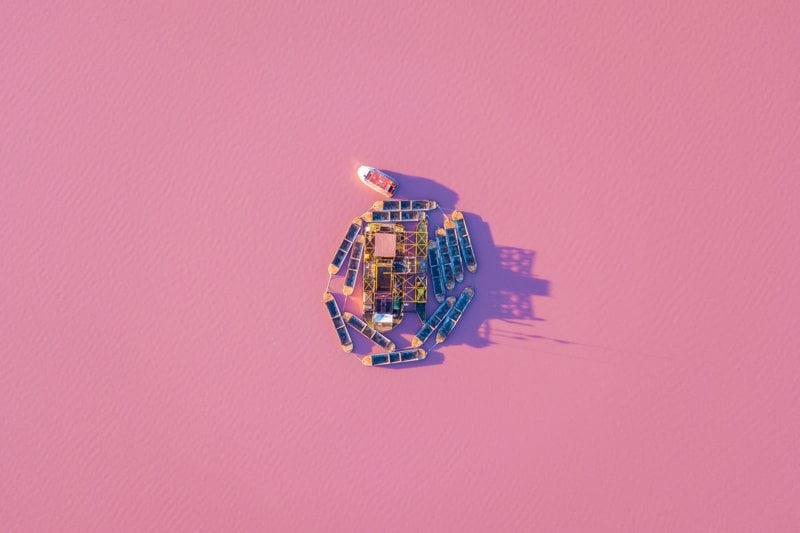 Ownership
We take the initiative to bring about positive results. Work together with a shared passion and purpose, showing others that they can trust us to do the right thing. We deliver.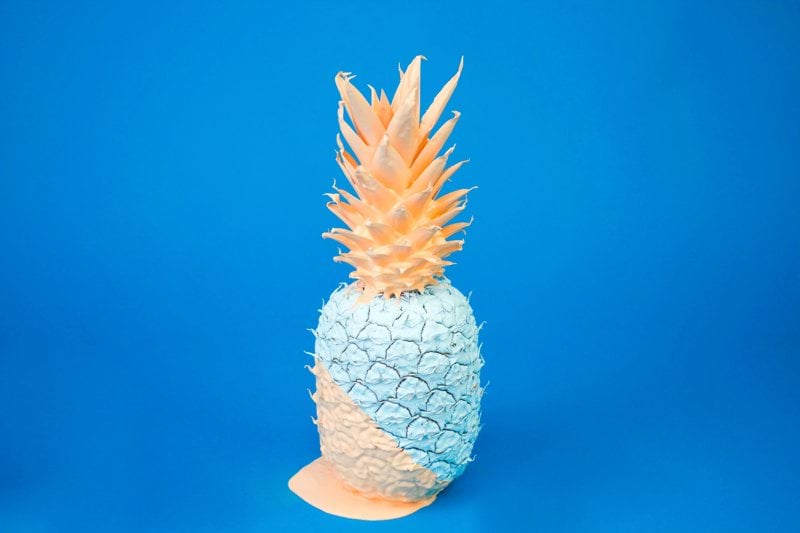 Creativity
We reach out from our comfort zones to turn creative ideas into reality. We embrace challenges. Our approach to creativity is above all collaborative, concrete and pragmatic.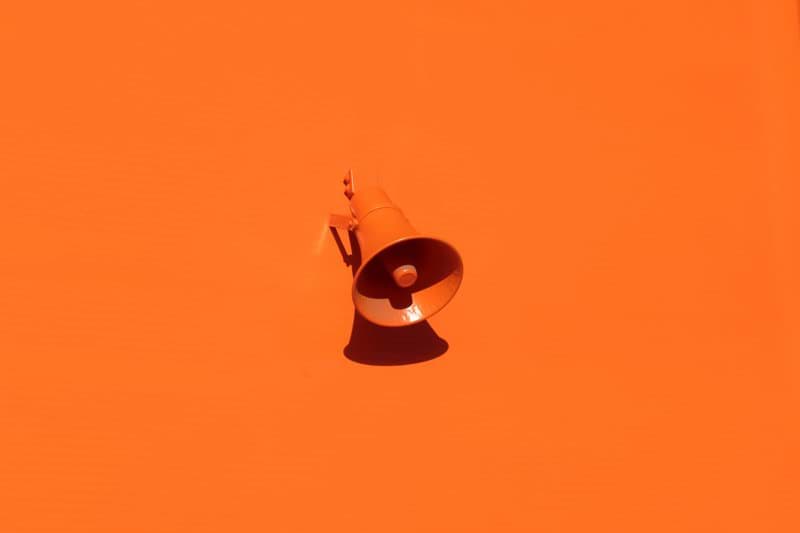 Agility
A multinational with a start-up mentality. We work across disciplines and develop transferable skills. World leading experts to call on, ready to deliver what our clients need, today.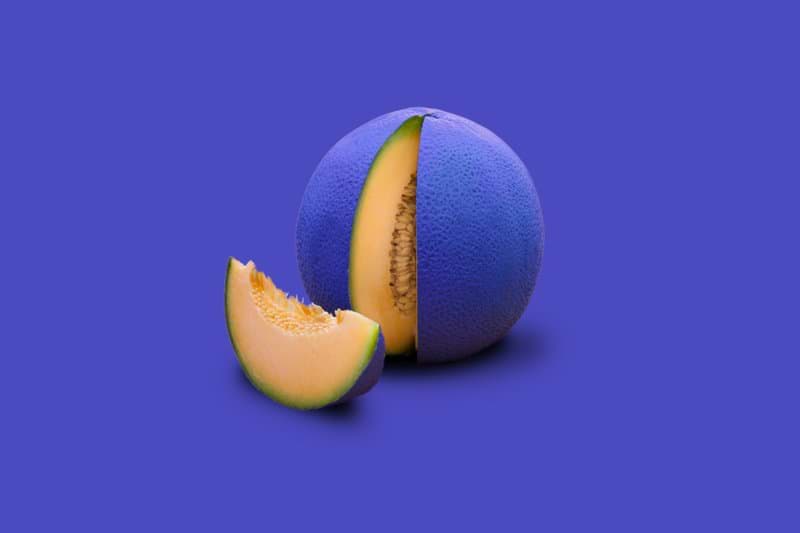 Passion
Above all, it is the ability to constantly push back the limits, to question the certainties ... it is the will to conceive new solutions and to deploy enthusiasm to achieve them. We love to move forward and provide solutions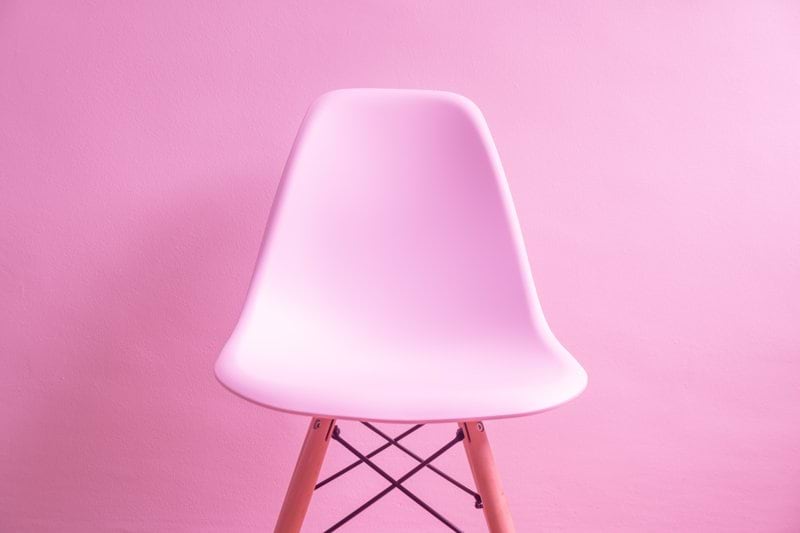 Integrity
It is the foundation for a successful employee-employer and client relationship. We work with integrity in everything with we do. Honesty to oneself and others, respecting agreements and being confident in your opinion are core drivers to success. You can trust our word.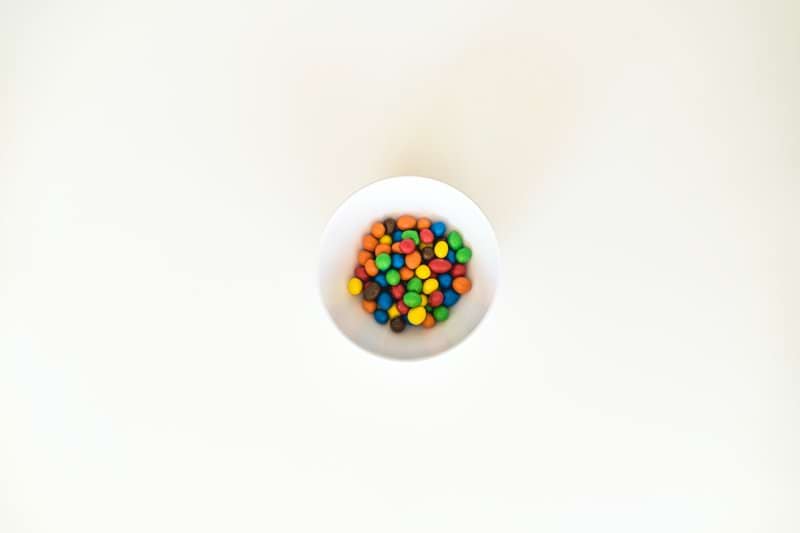 Fun
Have fun through everything that we undertake. It's not just optional, it's a sign that the work is done well, that we put "our heart to work", and that the team works well together.